2021.09.02 / About
About TS Cloud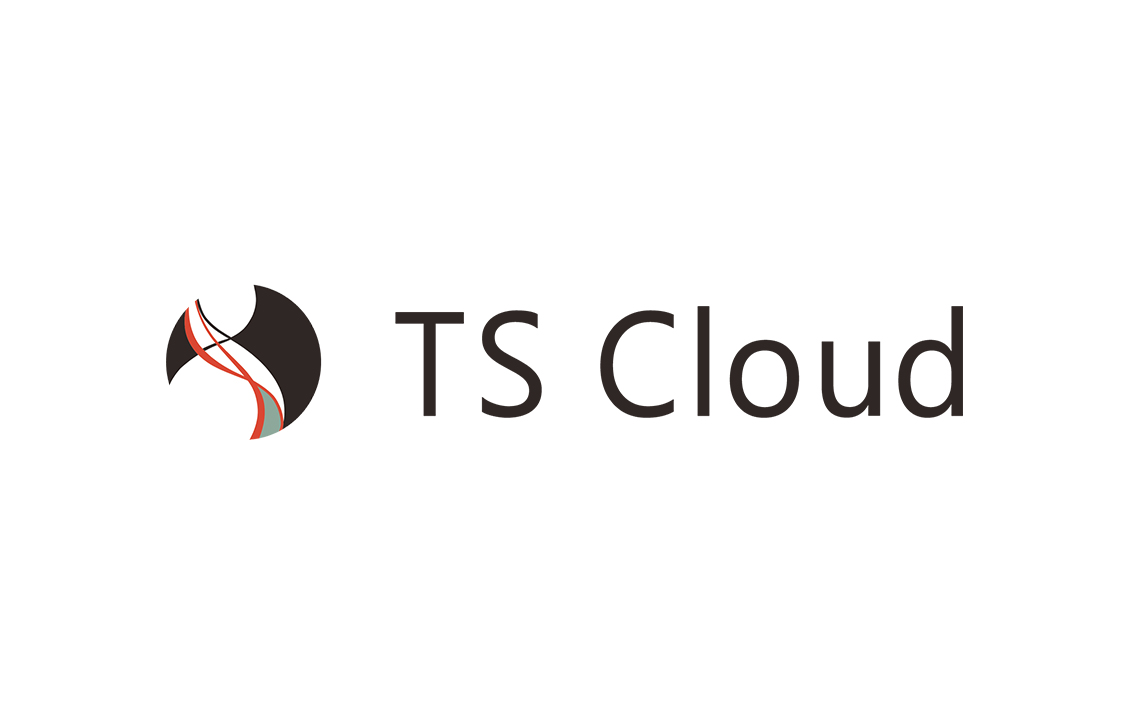 TS Cloud Consultancy is a company founded by a Japanese man in Taiwan. As it entered its 11th year in late 2018, the company's business structure was changed and renamed TS Cloud Pte. Ltd. Taipei Branch to expand the business internationally.
Our company uses IT technology to improve our clients' competitiveness. Our director has in-depth knowledge of server operating systems, so the company starts with server rental. Later on, we provide various services like website creation, keyword advertising and Google Cloud to meet the business needs of our clients.
We believe that the concept of Cloud Service offered by Google is applicable to businesses. As a result, our company's focus has shifted to helping businesses transition to Google Cloud.
In 2018, we received the Google Cloud Platform (GCP) reseller qualification and dissolved the web development department that had existed for 10 years. At the same time, the advertising department was established as a new company – i- Digital Marketing. Now the mission of our company is to improve the competitiveness of our clients by using Cloud Service. In addition, we were awarded by Google with the specialization Work Transformation in 2020.
When the company was founded, there were only two employees (director and assistant) and the number of employees slowly increased to 30 at its peak. After the restructuring of the company, the number of employees has decreased to about 20 people. However, it is expected to increase gradually in the future. In addition, the company has expanded into the Asia Pacific region (Singapore, Malaysia, Japan, Hong Kong) and recruited one member from Singapore and three members from Malaysia.
Currently, our company is in a transitional phase. Therefore, business expansion is not our highest priority at this time. We hope to maintain the quality of our services and increase the number of our employees in the current phase.
Although our company has been in existence for 14 years, it can be described as a young company that has just found a new direction. The industry we belong to is one of the fastest-changing industries in the world. The future is completely unpredictable, but we believe our company will continue to grow as long as we enjoy the changes and continue to make an impact on our clients' businesses. The values of our company may be different compared to other companies. But if you are interested in working with us, feel free to send us a message!
TS Cloud Sdn. Bhd.
Shiko Tanaka
For more information, please refer to:
TS Cloud – Taiwan
TS Cloud – Malaysia