2021.09.07 / Benefit
Company Benefits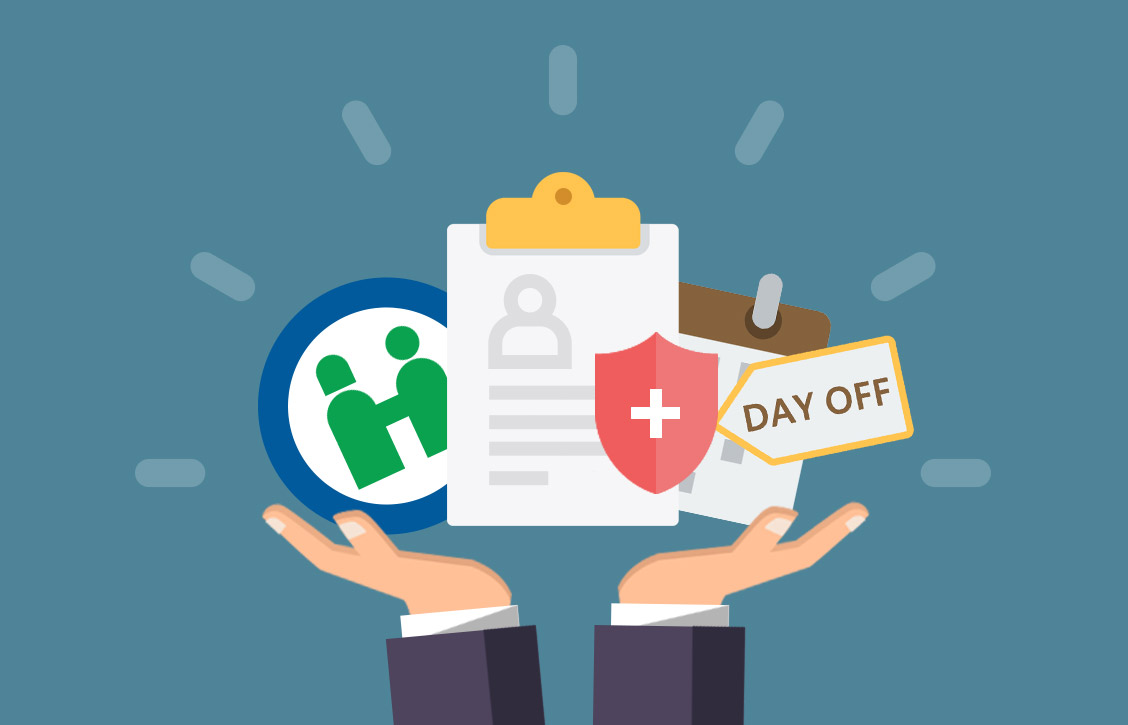 Refer the below benefits of TS Cloud:
Allowances
Attendance Allowance


Regular attendance and punctuality are vital attributes for all employees. You are entitled to get RM200/month if sick leave or unpaid leave is not taken.

Parking Allowance


Can be claimed with receipts.

Toll Allowance


Only for staff from the mainland, entitled for RM140/month.

Food Allowance


Grab Food voucher of RM500/Quarter.

Business Trip Allowance


An allowance of RM130/day is given when employees are needed to go on a business trip. You can also claim accommodation and transport expenses with a receipt.

Reskilling & Upskilling Subsidy


The company will bear the training cost and may provide salary increments based on the employee performance.
Leaves
Birthday Leave


All employees are entitled to Birthday Leave. A paid day off will be given for you to celebrate your day with your friends and family!

Project Leave


The Project level employees are entitled to get one day paid leave after each project completion as a reward.

Honeymoon Leave


Start your marriage life with 5 days of paid leave entitlement after your register of marriage (ROM).
Additional Benefits
Vision, Dental, Health Checkup Allowances


Company provides RM3,500/Year without amount limitation for each wellness.

Company Trip


Work hard, play hard! The company trip is organized based on performance evaluations. We have been to Guam (2017), Palau (2019), Hualien (2020), and Japan (2022).

Gatherings


Team lunches are part of our work culture. Employees are free to participate or choose not to. The meal cost is covered by the company.

Snacks Corner


Tasty snacks, chocolates, drinks, and other foods are stocked to keep your tummy happy. Share your favorite snacks and we will place them in our snacks corner!😉