Is your company still using a phone system with a VPN connection?
Is an on-premise phone system is the only solution for your company?
Get your phone system on cloud now!
I'm interested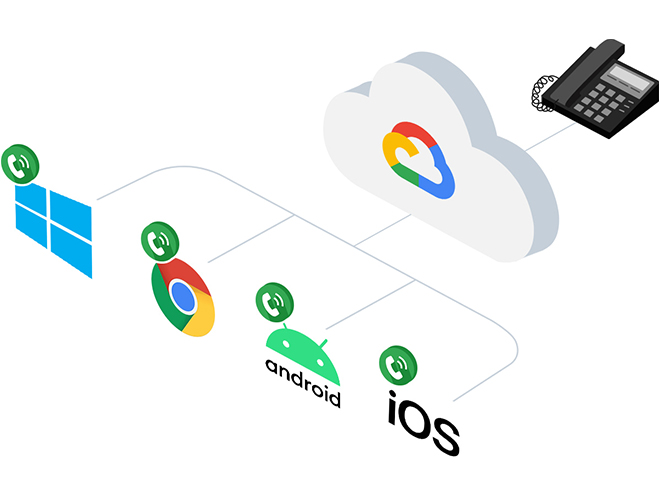 Tasks Performed by a Cloud-Based Phone System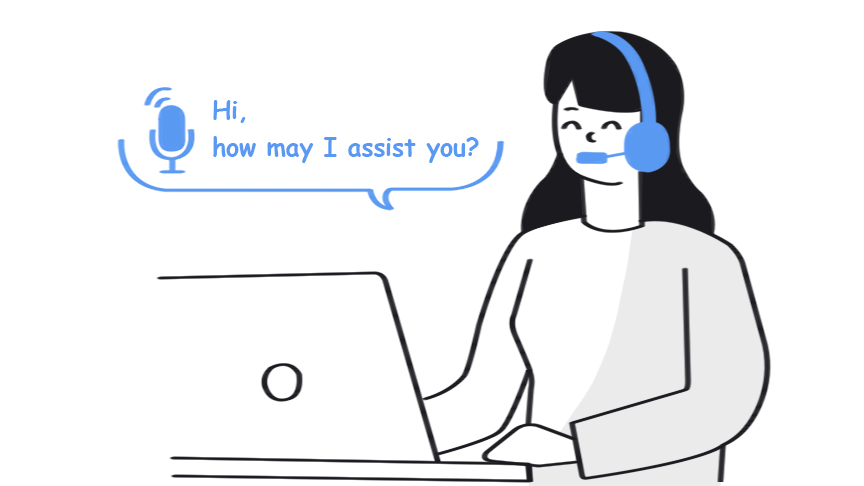 Digital Receptionist
The caller is guided through the pre-recorded voicemail and assigned to the personnel according to the input number.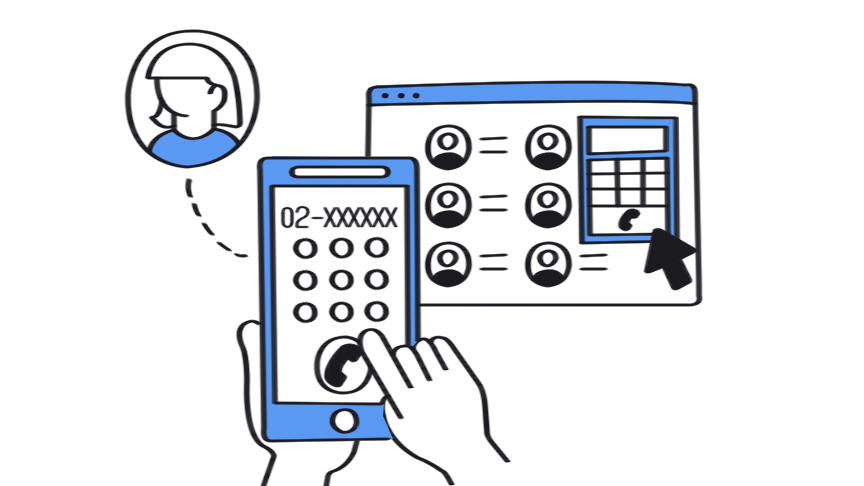 Remote Access
It allows your office workers and remote workers to all use the same phone system that offers secured communication.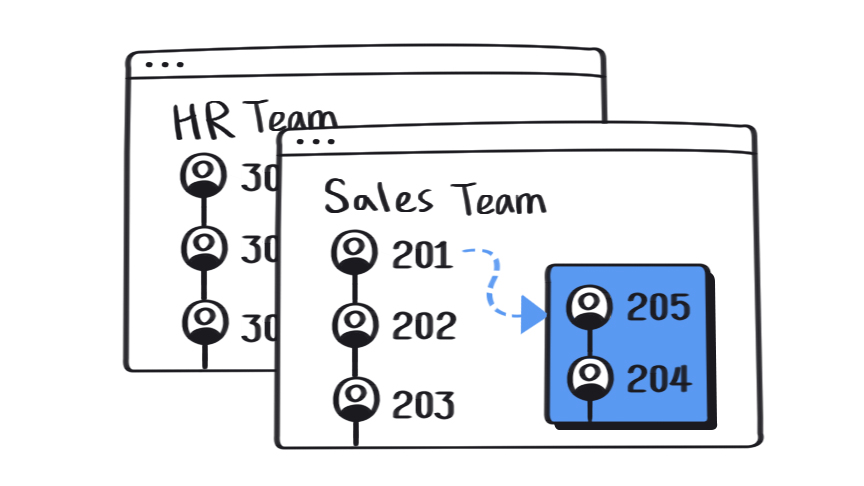 Call Management
The order and standard for employees to answer calls can be preset, and the administrator can check the status at any time.
How if Your Company Is Using an On-Premise Phone System?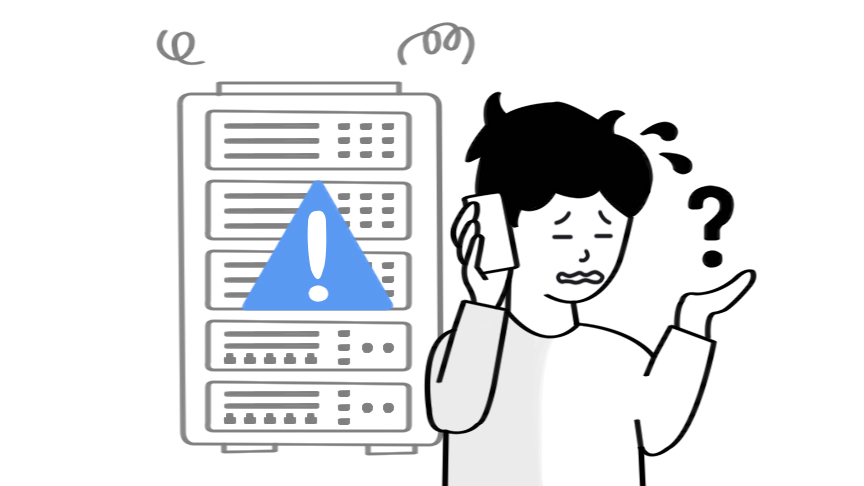 Encounters service downtime but has to wait for SI company to reconfigure…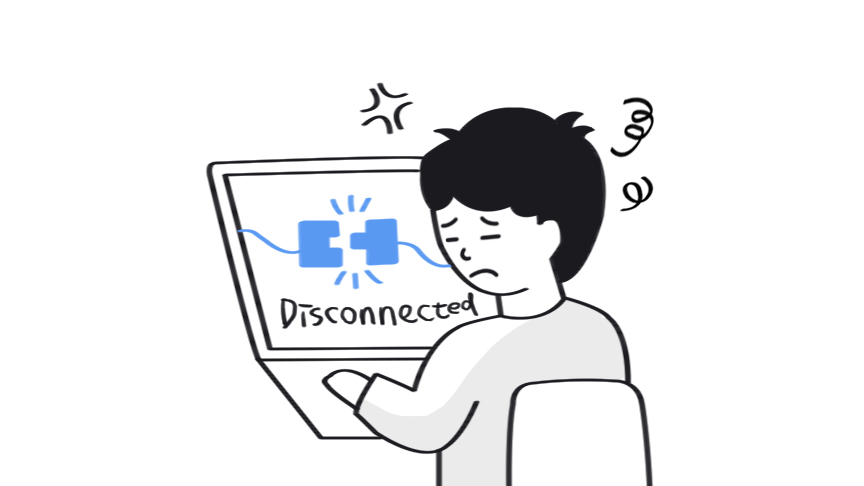 Disconnects and reconnects VPN frequently to get phone connection…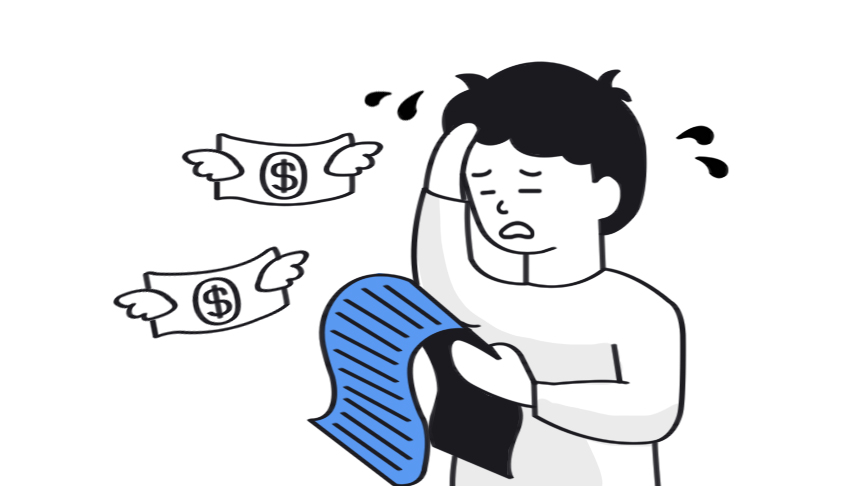 Receives expensive phone bills monthly due to high usage…
The Rise of Cloud-Based Phone System
As the cloud PBX is hosted on the Google Cloud Platform (GCP), you no longer need to connect through a VPN when working remotely, instead, you just need an internet connection. Besides, the wiring cost is saved and the phone system will be automatically updated. The phone system can be managed easily where you no longer need to depend on the SI company. Hosting phone system on GCP makes it easier, safer and cost-saving.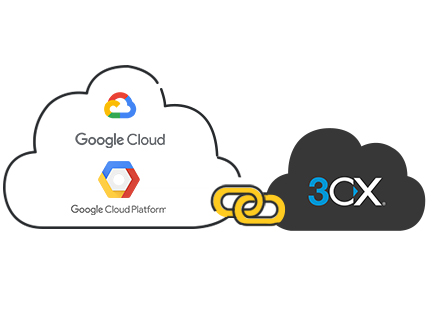 Cloud-Based Phone System
Google Cloud is Your Best Choice!
Benefits of Google Cloud Hosting

Security
GCP undergoes independent verification of its security, privacy, and compliance controls to meet the companies' compliance and policy goals. For example, ISO/IEC 27001/27017/27018, etc.

Fast
Google's data centers and subsea cables are distributed globally, and it uses a new congestion control algorithm, TCP BBR, which achieves higher bandwidths and lower latencies for internet traffic.

Scalable
The specifications of the online management console can be selected according to your company's requirements and can be adjusted and expanded at any time. Besides, the cost is charged based on usage.

Ease of Management
The management console can be accessed online, and companies can perform IAM based on employee roles, and provide auditing, which is transparent and open without relying on external vendors.
Accreditation & Recognition

3CX: The Most Suitable Phone System Host on GCP
3CX is a highly flexible cloud PBX that can be hosted in various public clouds. Calls and management can be done through the Internet and can be easily set in applications or browsers. It is no longer necessary to consider the location for the setup of the phone system which greatly improving work efficiency.
Features of 3CX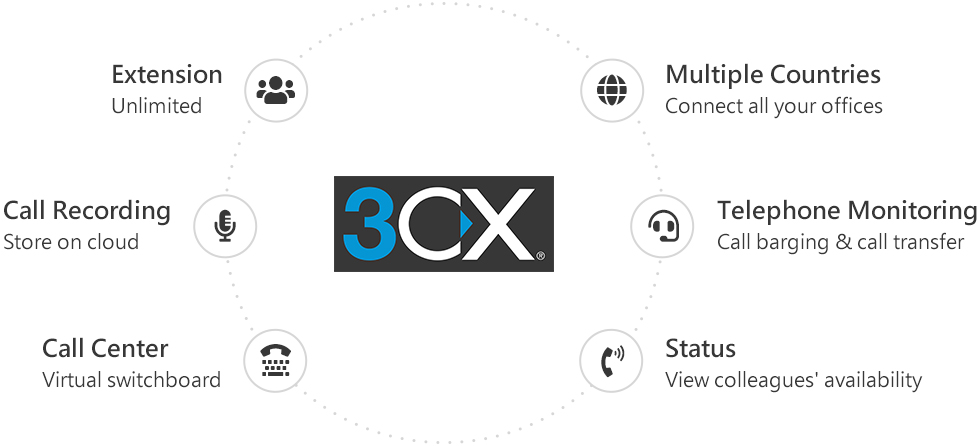 Useful Functions for Employees

Contacts Integration
Integrates with Google Contacts and CRM to know who the caller is before answering.

CRM Integration
Call records can be automatically recorded in the CRM, and we provide Pipedrive integration service.

Multiple Channels
The call can be answered or dialed through the browsers, plugins or applications.

Speech-to-Text
With the AI technology provided in Google API, voice can be accurately converts to text.

Instant Messaging Integration
Integrates with Facebook API to respond to Facebook messages directly from 3CX.

Receives Faxes via Email
Reduce paper and toner cost by receiving faxes through email (PDF file) which can be managed easily.
Awards & Certifications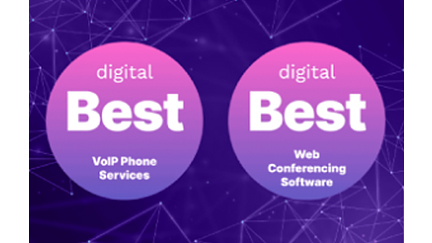 In 2021, 3CX has been recognized by Digital.com as the leading provider of VoIP Phone Services and the Best Web Conferencing Software. Both awards applauded 3CX's user-friendly interface and easy integration.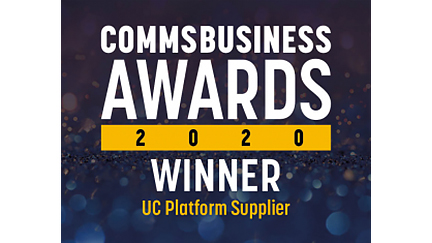 In 2020, 3CX gets Gold at the Comms Business Award. 3CX helps to provide businesses with easy, free communications tools that could keep their businesses run smoothly, especially during this pandemic.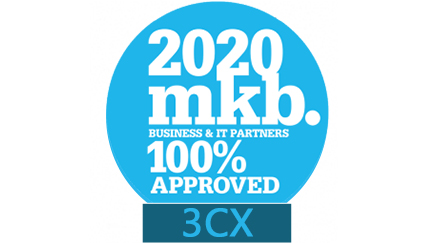 In 2020, 3CX has been featured in the WinMag Pro Best Choice awards. 3CX product was commended for its capabilities in mobility, usability, functionality, overall quality as well as CRM integrations.


TS Cloud: Authorized Reseller of Google Cloud & 3CX
Since 2010, TS Cloud is certified as Google Cloud Premier Partner with the qualification of Google Cloud Platform (GCP) services reseller. Besides, TS Cloud is also an authorized reseller of 3CX as we believe Google Cloud technology can help companies to achieve digital transformation, improve internal productivity and external competitiveness. We experience success through the success of our clients.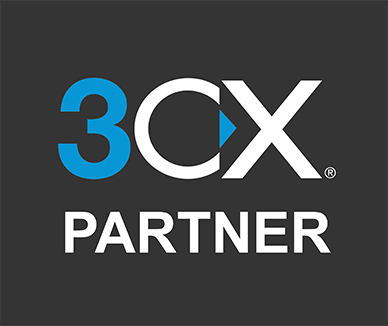 Authorized Reseller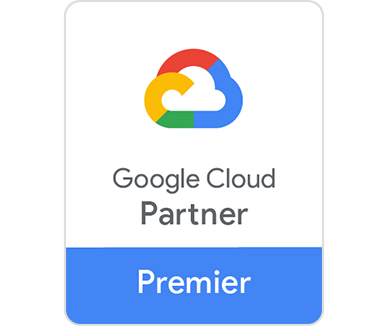 Google Cloud Premier Partner
Traditional PBX
vs

3CX (GCP hosting)
| Items | Traditional PBX | 3CX |
| --- | --- | --- |
| Equipment | Desk Phone | Mobile device, computer or browser |
| Connection | Office network or VPN | Internet |
| Voicemail (speech-to-text) | Available | Not available |
| No. of simultaneous calls | Single line telephone | No limitation |
| Server | On-premise | Google's data centre |
| Management console | SI company | Self-managed |
| Server specification | Perpetual licensing | Adjustable (pay-per-use) |
| Telephone bill | Expensive | Affordable |
Let TS Cloud to Clear Your Doubts
Can we still use desk phones to answer calls?
How long does it take to set up?
Can it be hosted on AWS or Azure?
Will it be hard to manage by the users?
Are there any restrictions on the CRM integration?
Hosting 3CX in Google Cloud Platform (GCP)
No More Physical Machines, Communication Efficiency Improved, and More Affordable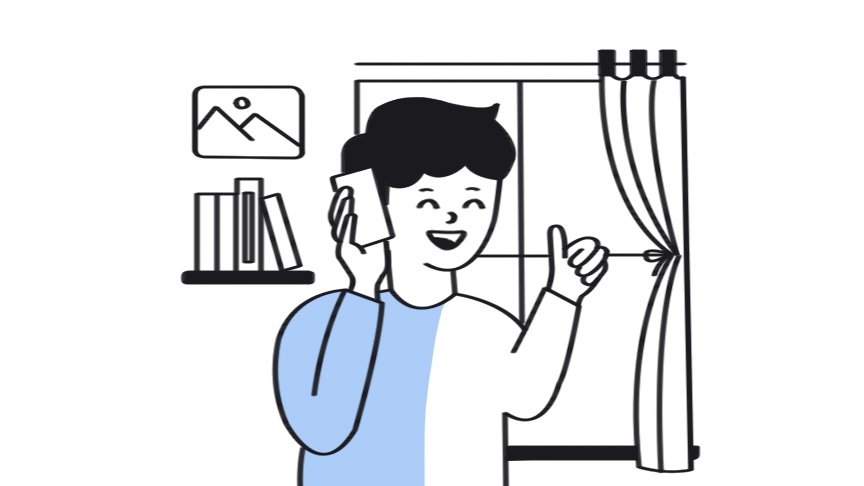 Answering calls is not restricted by time and place, and a smooth experience of call flow is ensured.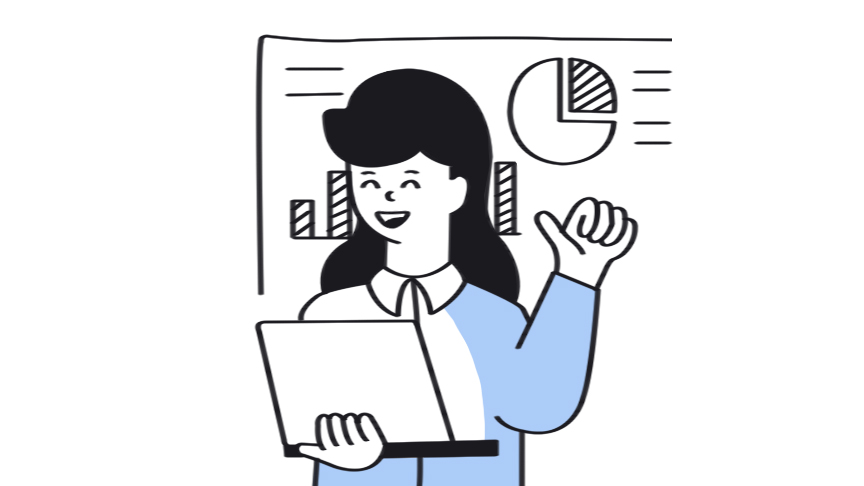 Keep abreast of the system status at any time, and can make a prompt adjustment on staffing.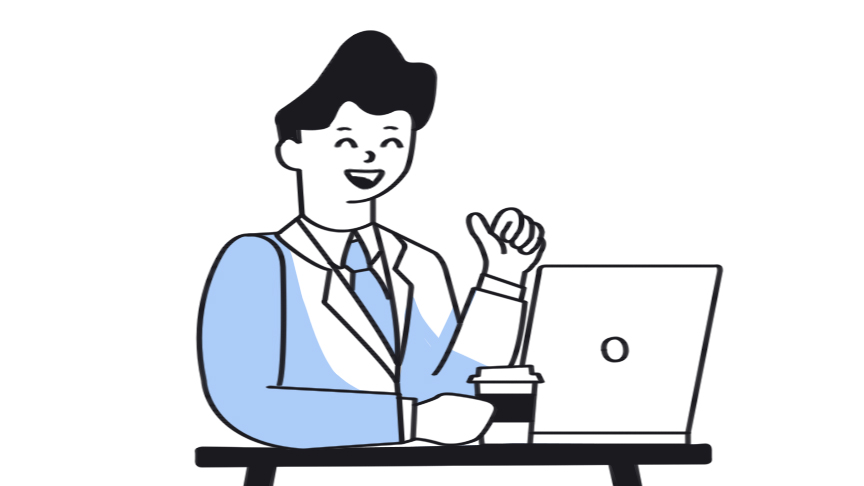 It does not only save costs but also ensure that operations are not affected by external factors.
Schedule a Free Consultation for 3CX