Cheap or expensive? How to justify G Suite cost
The cost for 1 user license of G Suite is RM280 per year for the Basic edition. Should this Google Suite pricing be considered cheap or expensive? How to justify G Suite cost to management? In fact, G Suite is not just about Gmail. If you take all the useful applications G Suite has into consideration, it is actually a very cost-effective office productivity suite.
It's all about bringing a new way of working to the office
Are you still attaching Word and Excel files in your emails to colleagues, contractors, or even clients? If you still do, it is very likely that you are working for a company that would think Google suite pricing is too expensive.
Even if you are working in one of those companies, it doesn't mean that you and your colleagues are not cool. When was the last time you wrote an email to your friend? You might not even remember. Exactly. Our daily life has been surrounded by cloud technology, but your workplace hasn't kept up yet.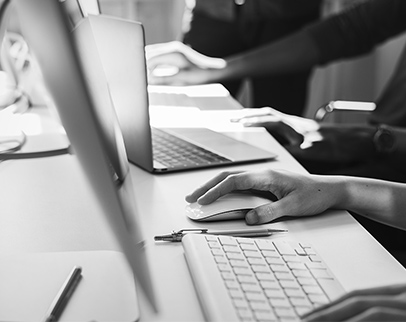 A suit of smart tools to replace the bad old ones
Although email still plays a fundamental part in our day-to-day life, we don't rely on it as much as we used to be anymore. If you ever have the chance to ask a G Suite user about his or her opinion of email, you might hear something like: "I still use emails to communicate with people outside of the company. However, I seldom use email for internal communication."
Now, you may already know that G Suite is a set of office applications for people to do all kinds of work. It's never just a paid version of Gmail. Apart from checking and sending emails, a typical day of a G Suite user also involves sharing files with other colleagues from Google Drive, doing group chats and conducting online meetings using Hangouts Chat and Meet. Companies that are unable to provide its workers with the tools they need to do their best work are doomed to fall behind.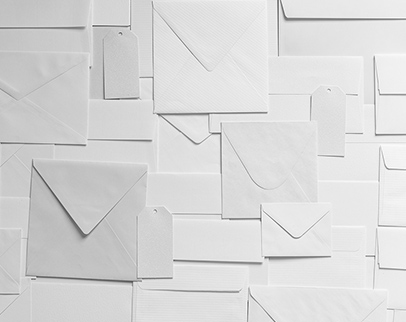 Google suite pricing from a user's perspective
Google suite pricing is a reflection of the value of all the office applications combined. For those who have never experienced G Suite, it is very hard for them to understand the value of G Suite as an intelligent office suite. However, for those who have been using G Suite at work, they would appreciate the value it brings to their workplace at the cost of only RM280 a year.
In fact, the best way to justify Google suite pricing is by asking G Suite users if they are willing to go back to the old way of working just to save RM280 every year for their company, or, if they are willing to pay for their own license fee just so they can enjoy the same agility that they have now.
"We only use email so RM264 is unacceptable"
If that's the case for you, G Suite may not be a good fit for your company. We sincerely suggest you to consider other options. There are a lot of low-cost email services out there for you to consider.
Got a tight budget? You can start with your MVPs
In order to increase the level of productivity and agility in your organization, you are willing to invest in G Suite but you have a tight budget? Don't worry because we have a workaround for that. Start with your management or the core members instead of migrating the whole company in one-off. Technology today allows companies to implement more than one system in order to fulfill different business needs. It is possible to make a certain group of people on G Suite and the others on the legacy mail server. By doing so, companies can invest in the most valuable employees and see the positive change right away with less economic pressure. For more information on dual system, please visit G Suite Email Routing (Dual Delivery)