Purchase from a Google Workspace reseller has
more benefits than buying from Google
Some resellers would provide consultation and technical support. Besides, a reseller usually accepts several Google Workspace payment methods while Google only accepts Google Workspace payment by credit cards.
First benefit
Receive 1on1 pre-migration consultation from the reseller
Google doesn't provide any consultation on deployment and migration. The sign-up page of the Google Workspace website is served merely as a point of purchase. Buyers will have to do the settings all by themselves so it's more suitable for tech-savvy buyers to purchase directly from Google's website. However, if you're buying Google Workspace for the first time and need some guidance from the exports for risk avoidance considerations, an experienced Google Workspace reseller would be a go-to option for you.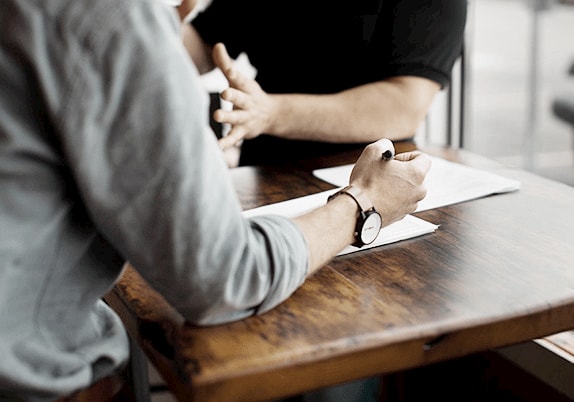 Second benefit
Google Workspace reseller provides better technical support than Google
If you purchase Google Workspace through a reseller, when you encounter technical problems after the implementation, you can get technical support from the reseller (via phone and email ). Other value-added services such as Google Workspace training course is also available for you to purchase with Google Workspace. However, if you purchase through Google, there will be no after-sales support provided. You will have to find and read the official document provided online. Therefore, if you do not possess the knowledge and technical skills related to email system, it is recommended to purchase it from the resellers. If problems occur, you can get technical support from them immediately. On the other hand, there are not many differences in buying Google Workspace through Google and a reseller if you've got related technical skills.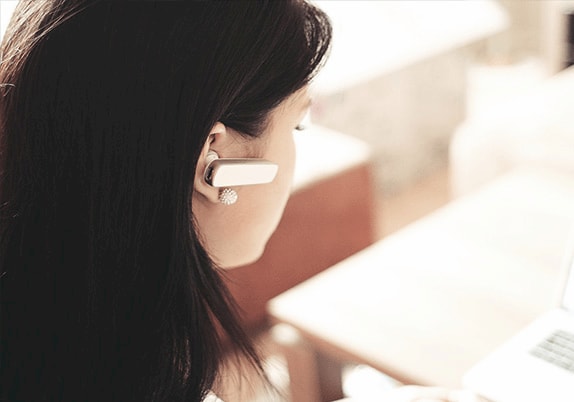 Third benefit
Reseller accepts wire transfer while Google only accepts credit cards
The official payment method is a credit card, and the reseller provides transfer, remittance, and payment in local currency. Therefore, users who do not want cross-border trading, or those who wish to pay in local currency with the internal financial operations of the company to reduce costs induced by the exchange rate, are recommended to purchase Google Workspace from the reseller. However, if there is no such demand and you do not mind paying by credit card, you may also purchase it officially.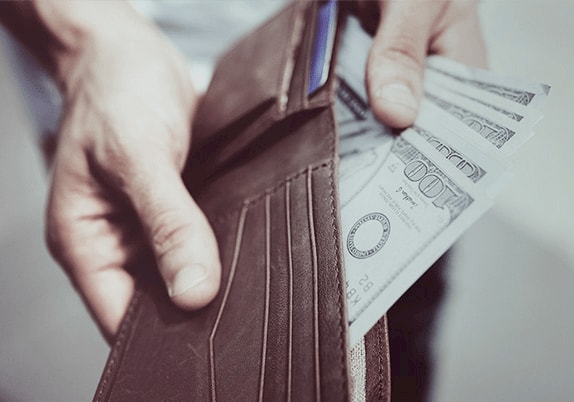 Google Workspace reseller vs Google:
What else is different?
Google

TS Cloud

Price

US$57.6
RM240

SST

na
6%

Pre-purchase consultation

na
Free consultation

After-sales support

Longer waiting time with Google customer service, and a PIN code is required.
One-stop window assistance by a specialist. Issues can be resolved quickly.

Volume discount

na
Negotiable
(Contact us for more info)

Accepted payment methods

Credit card
Wire transfer or bank-in

Google Workspace implementation service

na
Assistance with implementation

Training course

na
Yes
Can I transfer my billing from Google to a reseller to use Google Workspace payment methods other than credit cards?
If you are buying from Google now, it's fine to transfer your billing to a reseller at any time. If you are buying from another reseller, you can still transfer your billing to us for our premier services and stop Google Workspace credit card payment. Simply send us the "transfer token" to authorize us to transfer your Google Workspace billing. Please refer to the article "Transfer to a Partner" for more information.