Google Vault
Information Governance and eDiscovery tool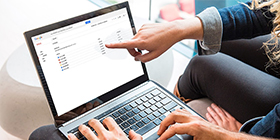 Introduction of Google Vault: Benefits, Features and Pricing
Google Vault can permanently retain internal company emails, video recordings, and chat histories for legal or other retention obligations. It is essential tool for businesses that need to retain and audit data.
Google Vault Functions
Data Retention
Vault can retain, hold, search, and export users' Google Workspace data, such as chat records, meet records, etc. Even if the user deletes their own data, the copy of the data remains in Vault. The Google Workspace administrator can then export the desired data for review, following the established retention rules. If necessary, you can also delete sensitive data after a specified time.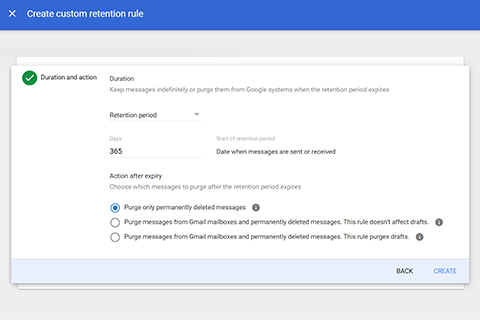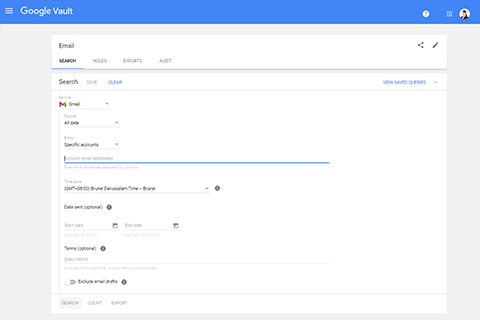 Search and Export
The data stored in Vault can be accurately retrieved based on the user account or department organization that sets the date, keywords, and other information, and the files that contain the corresponding content can be retrieved. For further analysis, you can export the search results in full. After exporting, you will receive a complete copy of all data that matches your search criteria.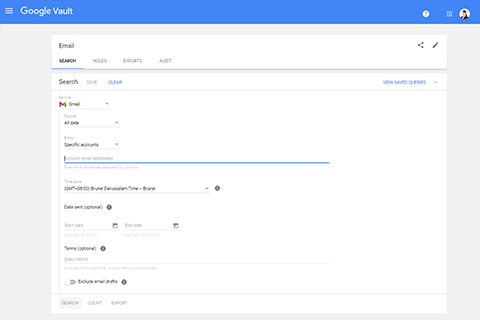 Auditing
Vault provides a complete record of user activity, such as when someone creates or edits retention rules, performs a search, or exports data, etc. Data can be exported in CSV format or searched via Google Sheets spreadsheet. The audit report not only stores electronic records for the organisation, but also makes it impossible for Google officials, institutional administrators, users, etc. to delete the content and truly retain the information that is important to the organisation.
※ If you downgrade to an edition without the Vault feature or cancel the subscription for non-use within 30 days, all audit records will be deleted.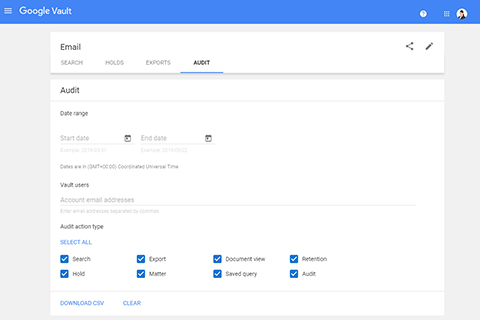 Benefits of Google Vault
Be prepared to assess a legal or compliance issue

If a court requires disclosure of electronic records, the required information can be quickly transmitted through the safe deposit box. And the information is verifiable and legally recognized, and can be recognized by the court. Since you do not know when litigation will occur, the safe deposit box allows businesses to deal with emergencies like litigation.
Cost-effective way to secure data and avoid risk

Vault is available in Google Workspace Business Plus and higher editions with which the collection of electronic information can be achieved relatively inexpensively. In addition, Vaulr is based on the service provided by the Cloud Foundation so there is no need to download or install additional software when importing. The maintenance, operation and management of the service is entirely handled by Google. Not only do you save yourself from complicated procedures, but you also do not have to bear any additional costs when using this service.
Does using Vault need to pay extra?
Vault is available in Business Plus, Enterprise Standard, and Enterprise Plus versions at no additional cost. In addition, Vault is not available as an additional service for the other editions.
Google Workspace Edition With Vault
Business
Starter
Business
Standard
Business
Plus
Enterprise
Essentials
Enterprise
Standard
Enterprise
Plus
Google Vault

X

X

V

X

V

V
Get started on your free trial!
If you are interested in using
Google Workspace
Google Workspace Key Features