Get Free Consultation for Google Workspace
Schedule a Consultation for Further Explanation by Our Specialist.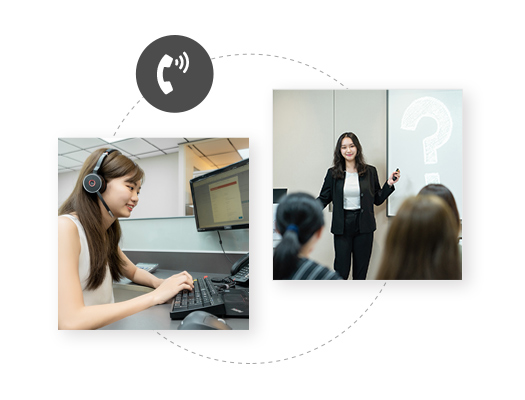 Schedule a Consultation if You Need:
More information about Google Workspace features and applications.
Quotation and implementation procedures.
Transfer the existing Google Workspace account to TS Cloud.
Support services offered by TS Cloud.
Get in touch with us at 1800-18-3155, we'd love to hear from you!