"G Suite is able to automate complex routine work procedures and help maximize productivity."
Summary
Through the experience of working with Amed, we understand the reasons for choosing G Suite and how the high degree of collaboration offered by the software enabled the application of API for integration purposes, the automation of tedious routine work procedures, which allows the benefits of G Suite to be maximized.
Client Information
| | |
| --- | --- |
| Company Name | Amed Co. Ltd. |
| Company Profile | Amed Co Ltd. is a biomedical company dedicated to the field of wound dressing, covering all aspects from research and development of core technology, production and manufacture, sales and marketing, to product-related educational services. Through division of labor in production, sales channel management and dedicated services, Amed is able to focus on further specialization, practical innovation and creating benefits in various areas. |
| Industry | Medical Materials and Equipment Manufacturing |
| Company Size | More than 100 |
| Year of Establishment | 2017 |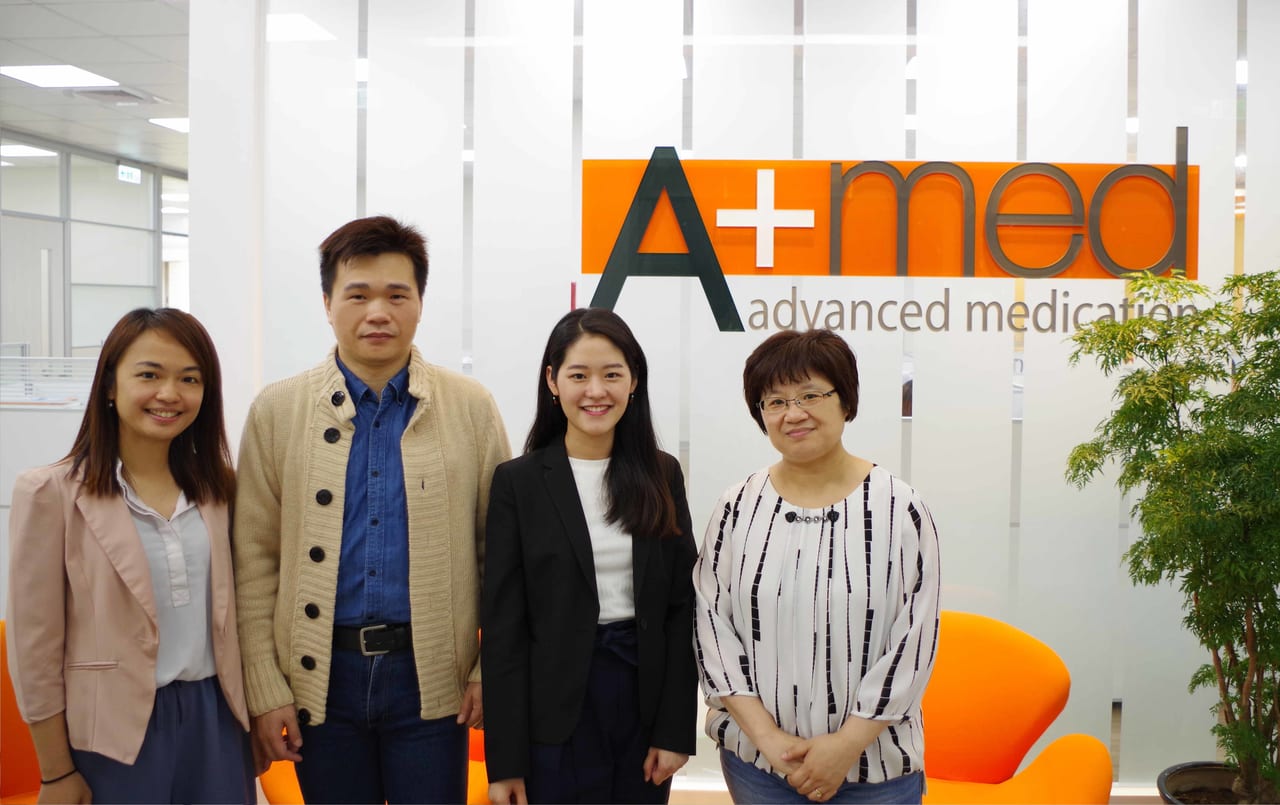 Results
| Before | After |
| --- | --- |
| Spam mails and viruses continued to appear in other mailing software. | Zero concern over email security, and no other data security software need to be purchased. |
| Only a singular applicable function and no concatenation. | API concatenation to optimize the various services. |
| Employees had to figure things out on their own, and only use certain functions. | Education training helps employees to use G Suite in flexible ways. |
Benefits
Zero concern over security when your first choice is "G Suite".
The foremost reason for choosing G Suite is because it provides the best data security. As Amed is considering doing its initial public offering next year, there is a stringent requirement with regards to data security. "I just need to purchase the account, and no need to purchase additional anti-spam or anti-virus software. Anything that is of concern security-wise will all be flagged at the front end, so no need to worry with the software's high security specifications." Additionally, the high degree of collaboration offered by G Suite not only makes it easy to use, but also meet the company's goal of informatization of internal procedures.
The reason that Amed switched from other distributors to TS Cloud was mainly because of the attitude of the service specialists and the technical support service offered. In the initial phase of introduction G suite into the company meant there was not much time to resolve technical problems, the original distributor would also take 6-7 workdays to respond to problems. As the service contract was coming to an end, and other companies near Amed recommended TS Cloud, after doing some of their own research, and considering that they need the assistance of a highly cooperative distributor with the necessary technical expertise, Amed moved to TS Cloud.
API concatenation allows G Suite service to maximize its effects and applications.
As Amed has over a hundred sales personnel, and so email delivery need to use Google contacts to sort by category. As the company's internal email tools includes Gmail and Outlook, GSSMO can also be used to integrate the contact information, calendar and email. The email system can be synchronized and it is also possible to search for the personnel in question from the voluminous contact list.
As the sales personnel often need to submit proposal for medical products to clients, they must have basic medical knowledge. Thus, Amed regularly carries out tests on such knowledge; the development, testing, grading and result analysis for these tests can all be carried out automatically using Google Sheets with Easyflow procedure management system, so the entire process does not require human participation. Amed is also currently integrating its CRM system with the scheduler, contact information, and Gmail. The first benefit is that Google API offers incredibly high security measures, so there are no concerns over information leakage when concatenating with other add-ons; the second is that sales staff can directly turn emails with clients into work records, and skip the manual key-in process. For Amed, the purchase of a convenient office software like G Suite means it should be properly applied in order to maximize its value, and to allow workflow to gradually become automated, thus raising the company's productivity.
Take advantage of users education training to help employees learn to use G Suite in flexible ways.
The user education training course is extremely useful for first-time G Suite users. Aside from the basic G Suite functions, users can also come to know how to apply the more advance functions, or understand how these functions interconnect with each other, in order to achieve whatever type of benefits. This is the most practical and convenient aspects for users in the course. For example, finding out that reservations can be made in the meeting room resources, which saves time and energy for those who often have to hold meetings, like sales managers, regional managers, sale supervisors and other management personnel, by allowing them to quickly find the right personnel and meeting location. These benefits are reflected in the feedbacks after the training course, which indicate the course does help in terms of practically application of G Suite in the workplace.
TS Cloud's comment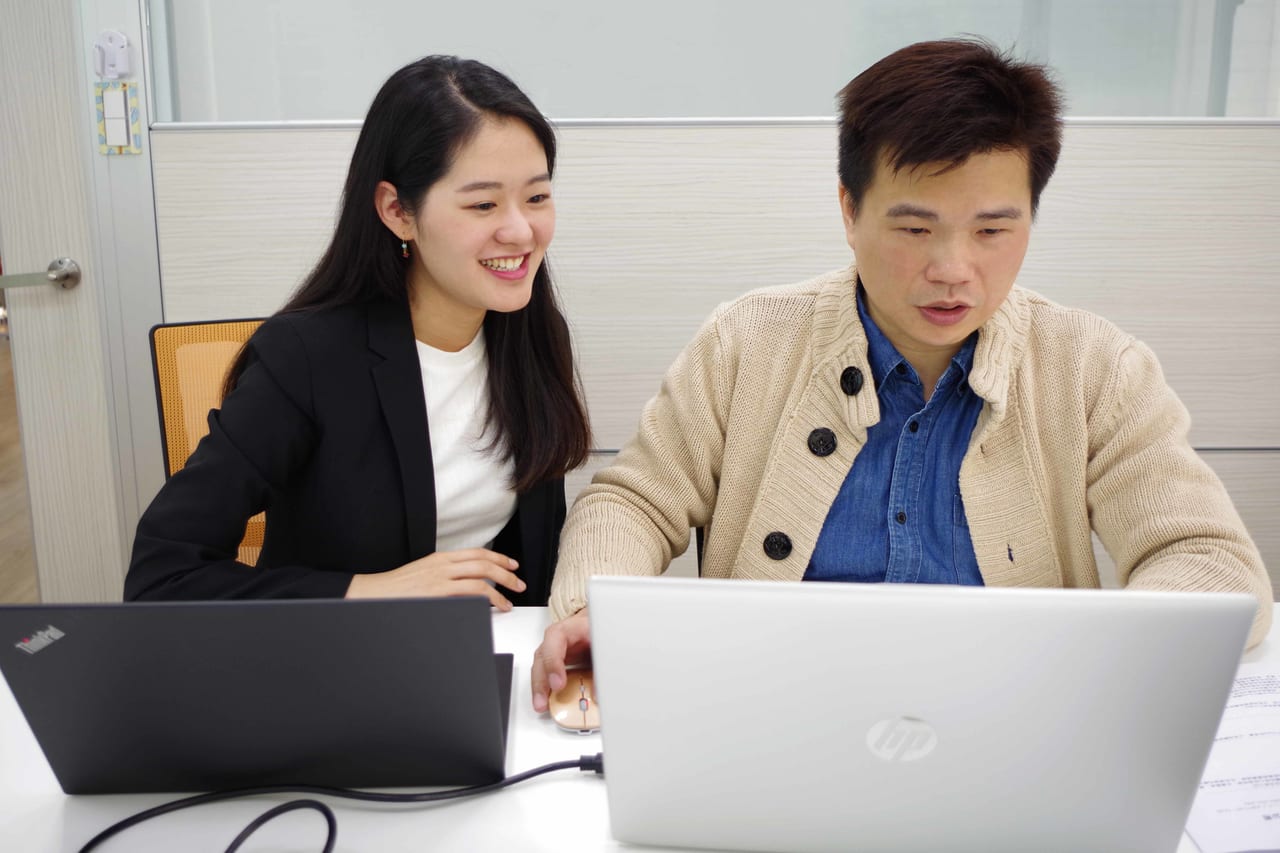 Get started on your free trial!
If you're interested in using Google Workspace