"Instead of buying a simple mail server, rather purchase the Gmail corporate mailbox that is far safer and provides technical support!"
Summary
Taiwan Cultural and Creativity Development Foundation (TCCDF) is the team that operates Huashan 1914 Creative Park. The Foundation is particularly focused on product service and quality, and thus chose G Suite (the corporate version for Gmail) which provides the best user experience. After introducing G Suite into the company, TCCDF decided to attend the managed training course offered by TS Cloud, as the Foundation had no experience working with the complete G Suite admin console. This allowed the Foundation to learn about all the admin console settings in one go, and makes it easier to IT personnel to understand how to maintain and manage the software in the future. This can be a reference for the cultural and creativity service industry on application of G Suite in the sector.
Client Information
| | |
| --- | --- |
| Company Name | Taiwan Cultural and Creativity Development Foundation (TCCDF) |
| Company Profile | TCCDF is the results of the private sector participating in the public management project for Huashan 1914 Creative Park, which was contracted out by the Taiwan's Ministry of Cultural Affairs. The overall management concept is one of being open to the public, professional, fair, and diverse, and its core management philosophy is one of concern over the development and ecology of culture and creativity in Taiwan, to nurture the development of culture and creative sector, and to manage the future development of the culture and creativity industry. |
| Industry | Arts and Literature Service |
| Company Size | 50 to 100 |
| Year of Establishment | 2018 |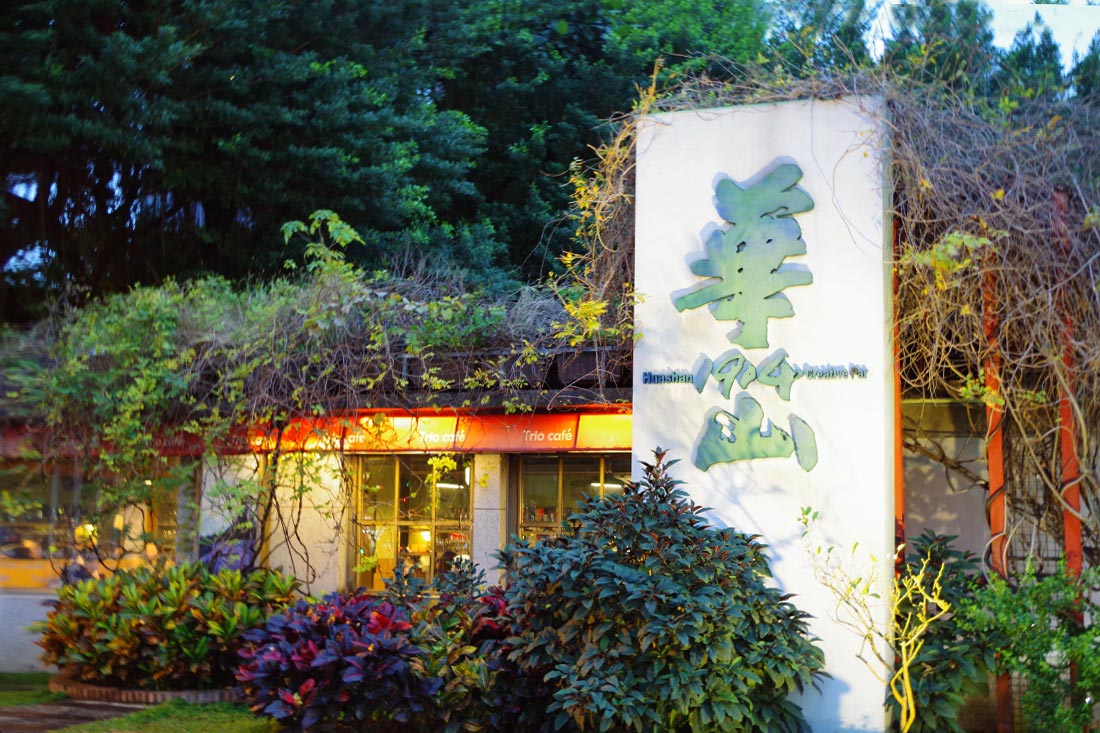 Results
| Before | After |
| --- | --- |
| The original email system only has 15GB storage, which was insufficient. | Basic version offers 30GB cloud storage. |
| Free version of G suite is unable to audit employee emails from the back end. | E-mail records allow the full record of e-mails sent and received to be viewed. |
| No technical support service, so no one to contact when there is a problem. | Provide technical support hotline, where a specialist can be consulted on the phone when there is an issue. |
Benefits
Purchase of Gmail enterprise version not only increases storage space but also provides technical support service!
The TCCDF is the team managing Huashan 1914 Cultural Pak. It previously used the free version of G Suite (application for use is no longer available), but with only 15GB of space, many staff has commented on the size of storage as they slowly ran out of space. After evaluating products from different companies, in consideration of the stability and convenience offered by G Suite, as well as the high degree of trust users have for this system, the Foundation eventually decided to purchase G Suite. On top of that, if there are operational issues in the future, they can also utilize the technical support service offered by TS Cloud, and telephonically consult specialists to resolve any problem. This was a service that was not available under the free version.
Manager education training course, learn all G Suite back end functions in 2 hours.
After TCCDF switched to G Suite Basic, each staff not only received 30GB of cloud storage space, but the Foundation also gained access to the complete G Suite admin panel. Through the G Suite admin panel, it has become even more convenient for the Foundation to manage staff account information and access rights. Mr. Li, who is the Foundation's G Suite manager, says that there are quite significant differences between the admin panel for the free version and the paid version of G Suite. If he did not attend TS Cloud's manager education training course and had to learn how to operate the back end and related logs on his own, it would have taken him twice the time and effort to do so. Thus, Mr. Li believe the course is highly beneficial to managers who have just started using G Suite.
Mr. Li says that when he attended the G Suite manager education training at TS Cloud, the specialist used clear course outlines and presentations to take managers who has never touched the back end of any software step by step through actual operations and drills, such as e-mail audit, checking employee Gmail records, and other functions and tools. In the two short hours, the participants were able to learn all the important settings and operations, which give managers the ability to made adjustments to back end settings based on their own needs in the future. For TCCDF, which prioritizes product service and quality, choosing TS Cloud was also based on the consideration that the software education training would be contracted to a professional team, which not only reduce the hours need to prepare IT personnel, and also ensure that none of the important settings that should be entered are missed.
Share Google documents, cloud drive and calendar, allowing communication and collaboration processes to be even smoother.
G Suite not only has Gmail corporation email boxes, but also offers Google drive and cloud collaboration tools like Google Docs, Sheets, and Slides. Mr. Li says the Foundation most frequently use Google Docs and the cloud drive. Through using Google Drive, work colleagues can edit the same document online at the same time; the cloud drive on the other hand, can be used to store graphic files that are needed for events, and with the correct folder settings, it is safe and convenient to share files with external collaborators. Google calendar can also use to share the schedules of colleagues with one another, so that anyone can instantly determine who is out of office or in a meeting, making communication and office operations a smoother process.
TS Cloud's comment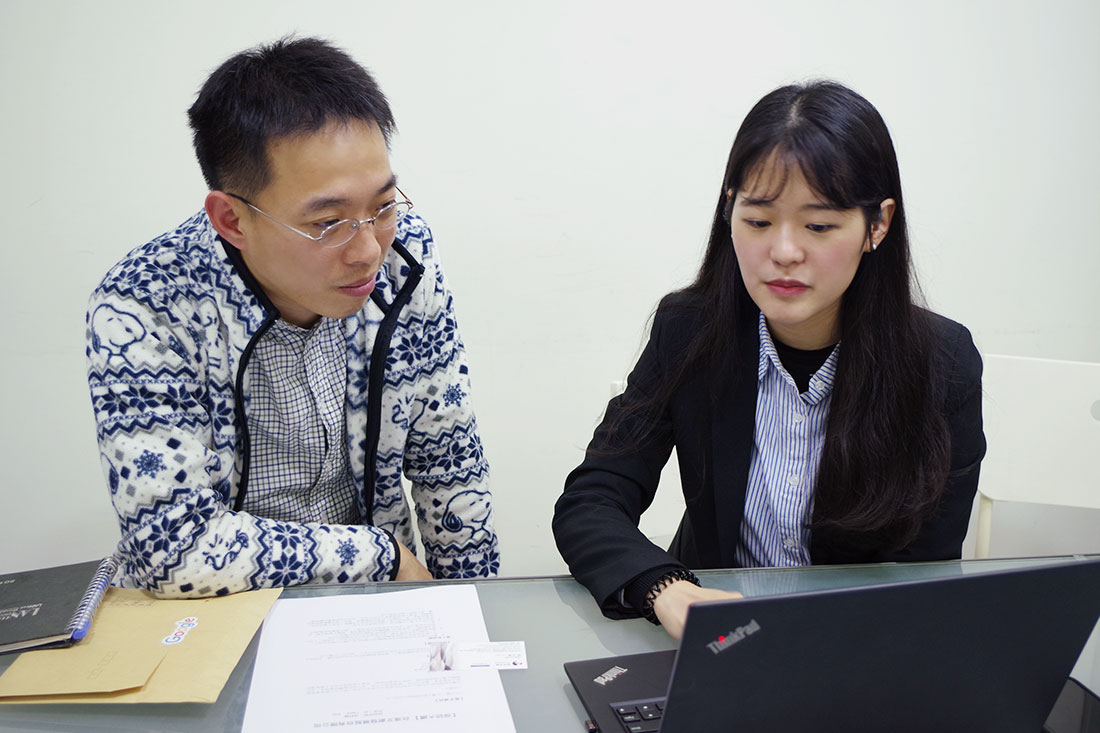 Get started on your free trial!
If you're interested in using Google Workspace